| | |
| --- | --- |
| Year of establishment | 2016 |
---
Company history
La nostra Torrefazione nasce a Vignola dalla voglia di rievocare ed approfondire l'abilità artigiana del fare il buon caffè, per tornare alle origini dei gusti tipicamente italiani. La nostra ambizione è di trasformare la consuetudine di bere il caffè in una piacevole degustazione.
Translate
Certifications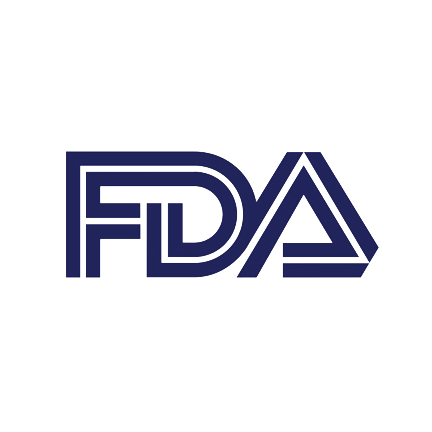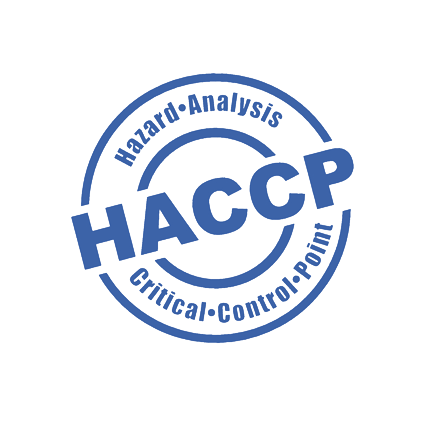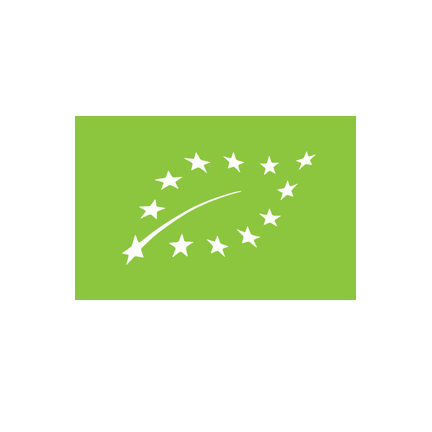 ---
Brand Details
Register as a buyer to get access to this information
Main selling territory
---
Headquarters
Vignola, MO, Italia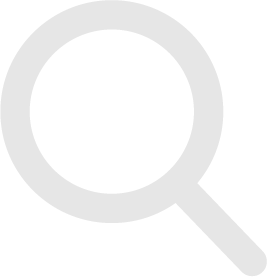 No applications found
Here you will find the list of your applications. Check the opportunities tab to view the available sourcing requests and proceed with your first application.