Company history
La nostra azienda oggi trasforma latte bovino, ovino e di bufala. La nostra gamma spazia dalla Mozzarella, alle paste filate semicotte, il caciocavallo tipico e le mozzarelle passite; nell'ambito della trasformazione di latte ovino il Canestrato Pugliese, oltre alle caciotte di pura pecora e miste. Canestraio Pugliese e Caciocavallo hanno da sempre distinto la nostra azienda con soddisfazione ed orgoglio per l'eccellente qualità, oggi più di ieri valorizzata dal riconoscimento DOP.
Translate
Certifications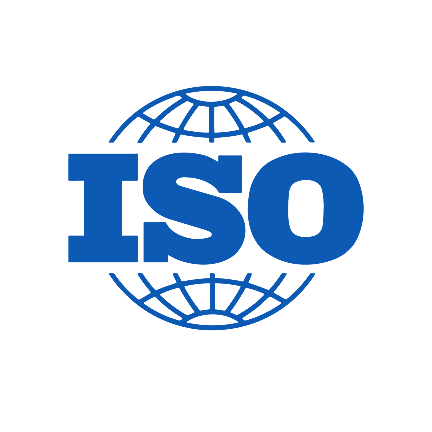 ---
Headquarters
SP31, San Paolo di Civitate, Foggia, Italia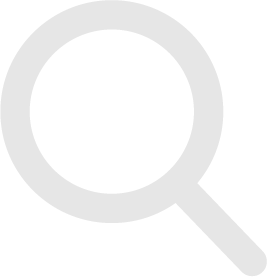 No applications found
Here you will find the list of your applications. Check the opportunities tab to view the available sourcing requests and proceed with your first application.