| | |
| --- | --- |
| Year of establishment | 1960 |
---
Company history
Trevalli Cooperlat è una società cooperativa agroalimentare di secondo grado molto dinamica e moderna, che in sessantanni anni dall'inizio dell'attività, ha saputo costruire un modello imprenditoriale innovativo in grado di realizzare un rilevante disegno strategico, posizionandosi tra i primi gruppi lattiero-caseari italiani. Le cooperative socie che la compongono sono 11, dislocate in 7 regioni, mentre la sede principale è a Jesi in provincia di Ancona, dove si trova il sito con la capacità produttiva più importante e dove viene realizzata gran parte della produzione.
Translate
Certifications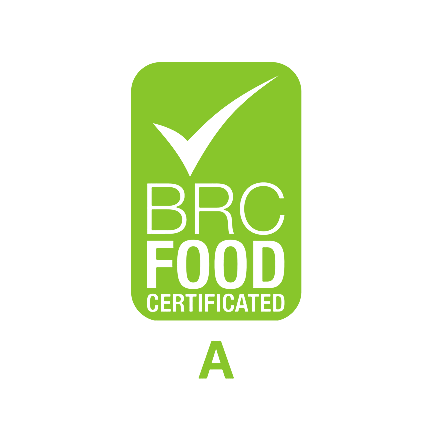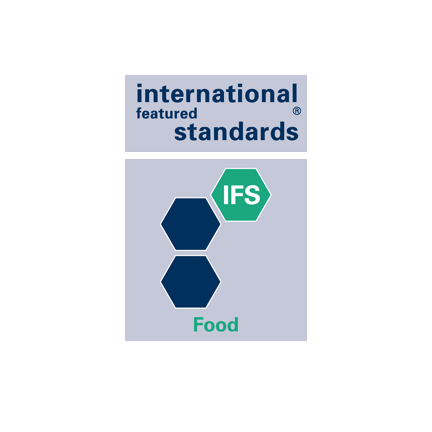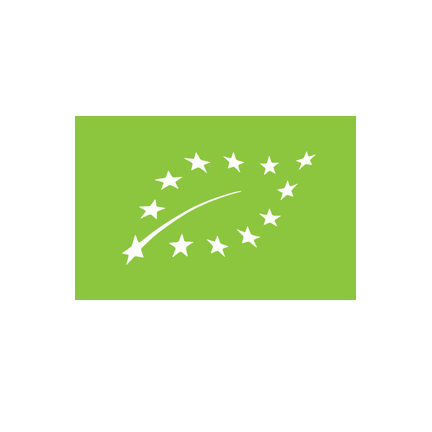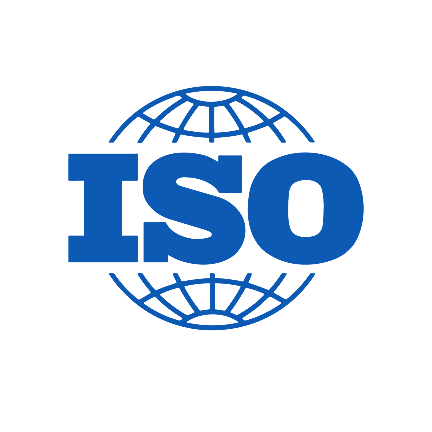 ---
Headquarters
Via Piandelmedico, 74, 60035 Jesi, AN, Italia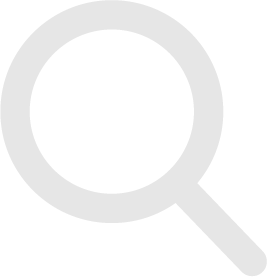 No applications found
Here you will find the list of your applications. Check the opportunities tab to view the available sourcing requests and proceed with your first application.