| | |
| --- | --- |
| Year of establishment | 1950 |
---
Company history
Il Caseificio Preziosa, conosciuto con il marchio "Mozzarella di Seriate", nasce il 12 settembre 1950 ad opera del suo fondatore, Sig. Teodosio Preziosa, come laboratorio artigianale per la produzione di mozzarella e latticini in genere. Oggi, a distanza di quasi settant'anni, è una moderna azienda alimentare che trasforma in modo artigianale circa 110.000 litri di latte quotidiano, raccolto dalle 40 aziende agricole storiche locali che conferiscono la materia prima ancora in un rapporto famigliare e consolidato nella tradizione.
Translate
---
Headquarters
Via Cassinone, 32, 24068 Cassinone, BG, Italia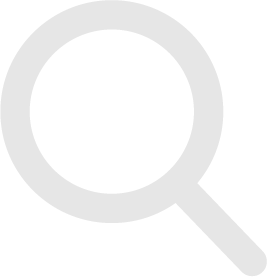 No applications found
Here you will find the list of your applications. Check the opportunities tab to view the available sourcing requests and proceed with your first application.