Company history
Per fare i nostri formaggi ci affidiamo ai segreti del passato. Lavoriamo esclusivamente latte di vacche locali, allevate nel cuore dell'Irpinia e della Lucania, preservandone tutta la genuinità e il gusto con un lento e naturale stagionatura in grotte millenarie. I segreti del successo del nostro formaggio sono stati l'idea di una filiera corta che assicurasse una conoscenza diretta della qualità del latte e il duro lavoro aa fianco degli allevatori, con i quali abbiamo sempre avuto un rapporto personale, diretto, di vera amicizia.
Translate
---
Headquarters
Contrada Isca-Ficocchia, 83045, Calitri, AV, Italia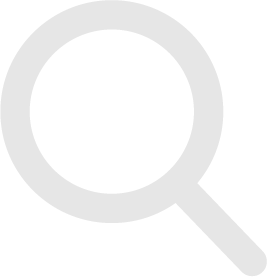 No applications found
Here you will find the list of your applications. Check the opportunities tab to view the available sourcing requests and proceed with your first application.