Company history
La famiglia Brugnano fondatrice della Casearia Crotonese Brugnano sas, produce formaggi pecorini di Alta Qualità ottenuti esclusivamente dal latte ovino degli allevamenti del Marchesato Crotonese. Una politica aziendale attenta alle esigenze dei consumatori ha portato, nel corso degli anni, alla definizione di una gamma di prodotti molto ampia, in grado di soddisfare le esigenze di tutti e che ha riscontrato grande successo non solo sul mercato nazionale, ma anche estero.
Translate
Certifications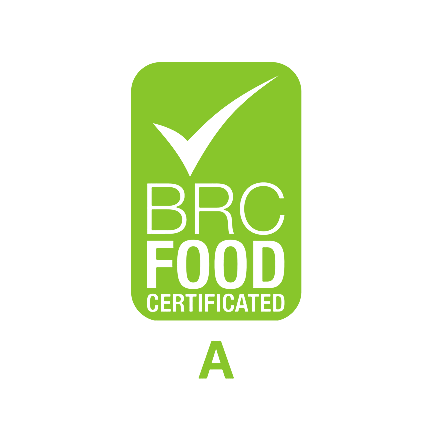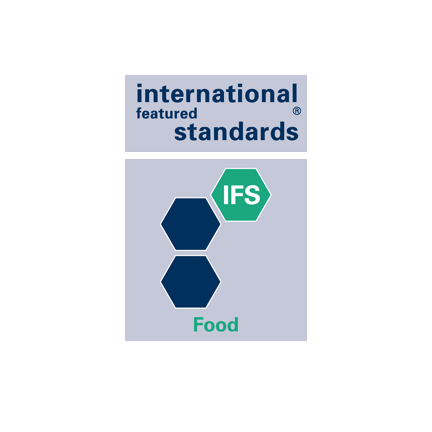 ---
Headquarters
Cutro, KR, Italia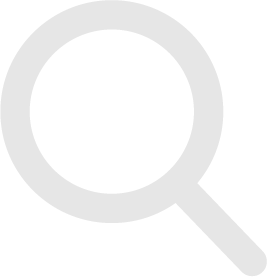 No applications found
Here you will find the list of your applications. Check the opportunities tab to view the available sourcing requests and proceed with your first application.