Company history
Burro Milano nasce dall'intuizione di Carlo Pozzali: creare un burro nuovo, che sia non solo buono, ma incredibilmente morbido e facile da usare. L'esperienza nella produzione caesaria, tramandata dalla famiglia (una dei soci fondatori del Grana Padano), unita all'innovazione del pack in tubetto, pratico e comodamente trasportabile, porta alla creazione di un prodotto unico e dal sapore ineguagliabile: Burro Milano.
Translate
---
Headquarters
Via Cadorna, 5/7, 26013 Crema, CR, Italia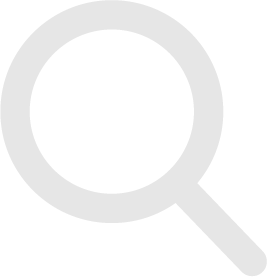 No applications found
Here you will find the list of your applications. Check the opportunities tab to view the available sourcing requests and proceed with your first application.