Company history
Il caseificio Aziende Agricole Associate sorge nelle campagne della provincia di Caserta, in un'area DOP storicamente vocata alla produzione di Mozzarella di Bufala Campana. Nasce nel 1992 dall'unione di tre famiglie dedite da generazioni all'allevamento di bufala, nell'orgoglio dell'artigianato locale: la Mozzarella di Bufala Campana. E' con questa passione e con questo impegno che Aziende Agricole Associate contribuisce a rendere la Mozzarella di Bufala Campana uno dei prodotti di forza del Made in Italy.
Translate
Certifications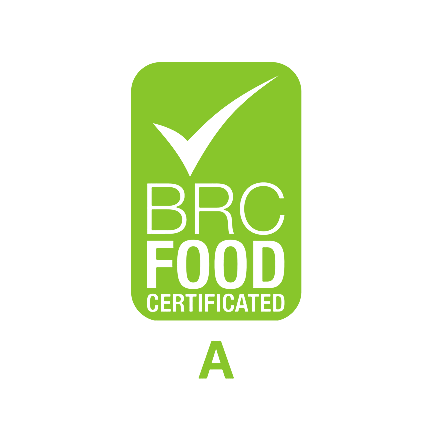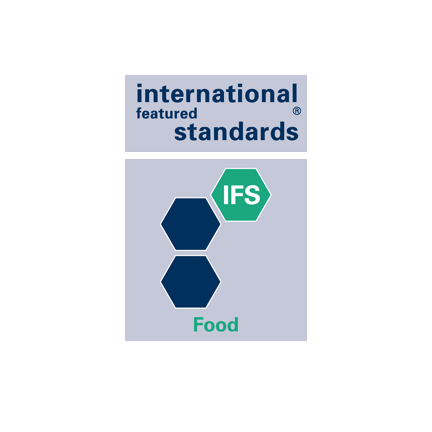 ---
Headquarters
81030 Cancello ed Arnone, Caserta, Italia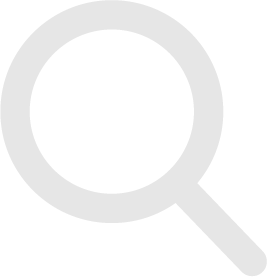 No applications found
Here you will find the list of your applications. Check the opportunities tab to view the available sourcing requests and proceed with your first application.