Company history
Auriemma Srl trae le sue origini dalla Azienda Agricola Zootecnica Auriemma che è una delle più antiche ad indirizzo bufalino esistenti in provincia di Caserta. Tale attività fu iniziata verso la fine del 1800 ed aveva come unico scopo quello di migliorare la razza della bufala mediterranea perfezionando ovviamente la produzione di latte venduto fino a qualche tempo fa ai caseifici della zona per la produzione della gustosa Mozzarella di Bufala Campana. Oggi, il Caseificio rappresenta una realtà d'eccellenza nel settore della lavorazione del latte prodotto dall'azienda agricola zootecnica.
Translate
---
Headquarters
Via Parisi, 12, Capua, CE, Italia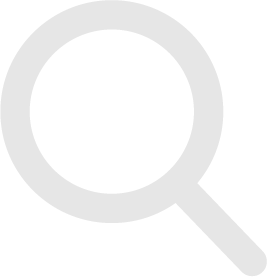 No applications found
Here you will find the list of your applications. Check the opportunities tab to view the available sourcing requests and proceed with your first application.