| | |
| --- | --- |
| Year of establishment | 1970 |
---
Company history
La nostra passione per le verdure ha avuto inizio più di 45 anni fa. Prima commercializzando i migliori prodotti delle nostre terre, e poi, seguendo l'antica arte culinaria di questi luoghi, preparandoli e cucinandoli. Molto di quello che siamo oggi lo dobbiamo proprio al nostro territorio, il Monferrato: generoso nei raccolti e rinomato nella gastronomia, ci ha insegnato a combinare i sapori della natura.
Translate
---
Headquarters
Via Salmazza, 7, 15032 Borgo San Martino, AL, Italia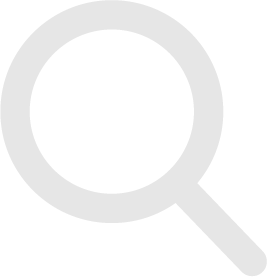 No applications found
Here you will find the list of your applications. Check the opportunities tab to view the available sourcing requests and proceed with your first application.