Company history
Siamo un'azienda familiare italiana, ma ci siamo avventurati in tutto il mondo. Da quando siamo partiti, negli anni 80, sono cambiate tante cose, invece altre ci siamo ripromessi di non cambiarle mai. Come la nostra curiosità verso il nuovo, la promessa di crescere in modo sano e sostenibile, e l'intraprendenza. In effetti, in tutti questi anni, non ci siamo mai fermati. Per la precisione, è da ben 35 anni che selezioniamo e lavoriamo le nostre materie prime (cereali, legumi e semi) e sì, le conosciamo molto bene. Lo dice la storia.
Translate
---
Headquarters
Via del Progresso, 32, Provincia di Vicenza, Italia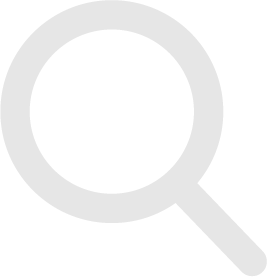 No applications found
Here you will find the list of your applications. Check the opportunities tab to view the available sourcing requests and proceed with your first application.