Company history
La grande avventura di Antonio Carpenedo come affinatore inizia nel 1976 quando riscopre un'antica tradizione conservata dai contadini della zona del Piave, quella di mettere il formaggio sotto le vinacce durante la vendemmia. In quell'anno Antonio comincia a produrre le prime forme di formaggio affinato in vino e vinaccia che decise di chiamare Ubriaco. Ubriaco è un marchio registrato di proprietà esclusiva de La Casearia Carpenedo srl. Da allora Antonio ha cominciato a dar voce alla sua innata creatività trasformando la sua azienda nel primo laboratorio di affinamento riconosciuto in Italia.
Translate
---
Headquarters
Via Santandrà, 17, Camalò, TV, Italia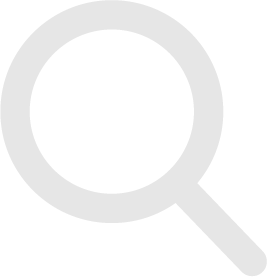 No applications found
Here you will find the list of your applications. Check the opportunities tab to view the available sourcing requests and proceed with your first application.