Company history
Vittorio Zoppi e Filippo Antonelli hanno fondato l'azienda Antica Torino per produrre e riscoprire vini aromatizzati, liquori e distillati tradizionali del Piemonte, creando nuove ricette, ispirate a quelle della tradizione. Il loro primo prodotto non poteva che essere un vermouth, simbolo dell'eccellenza e dello stile di vita elegante della città.
Translate
---
Headquarters
Piazza Vittorio Veneto, 12, 10123 Torino TO, Italia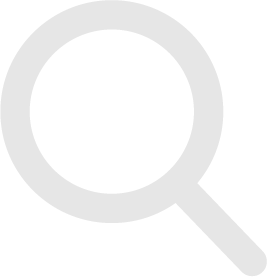 No applications found
Here you will find the list of your applications. Check the opportunities tab to view the available sourcing requests and proceed with your first application.