Company history
Torino Distillati è sinonimo di affidabilità, flessibilità ed efficienza. Lo stabilimento storico di Torino Distillati ha sede a Moncalieri: costruito nel 1906, sorge in un'area ad alta tradizione liquoristica. Nei dintorni sono nate aziende che hanno fatto la storia e che hanno contribuito a portare nel mondo marchi illustri come Carpano, Cinzano e Martini Rossi.
Translate
---
Headquarters
Via Montegrappa, 37, Moncalieri, TO, Italia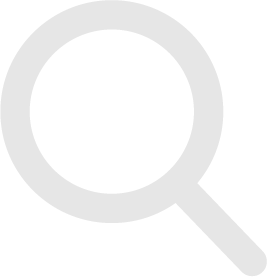 No applications found
Here you will find the list of your applications. Check the opportunities tab to view the available sourcing requests and proceed with your first application.