Company history
Larizzate è un borgo nella piana di Vercelli, alle porte della strada delle Grange. Quest'ultimo termine, di origine francese e cistercense, ci riporta al Medioevo, alle antiche aziende agricole dapprima legate ai monasteri e alla bonifica delle zone acquitrinose.
Translate
---
Headquarters
Via Nino Bixio, 6, 13100 Larizzate, Vercelli VC, Italia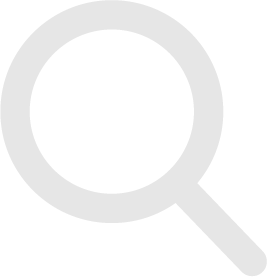 No applications found
Here you will find the list of your applications. Check the opportunities tab to view the available sourcing requests and proceed with your first application.