Company history
gliAironi da cinque generazioni dedica la propria esistenza al miglioramento delle condizioni colturali nelle Grange vercellesi. Cuore della nostra produzione è il riso Carnaroli di cui selezioniamo le migliori partite nella ricerca dell'eccellenza. Una ricerca costante della perfezione, dovuta anche alla presenza in azienda di Michele Perinotti che è tecnologo alimentare, ha consentito che i più rinomati Chef internazionali abbiano scelto il riso gliAironi riconoscendovi una personalità straordinaria in cucina: non a caso produciamo il riso Carnaroli anche per Jamie Oliver.
Translate
Certifications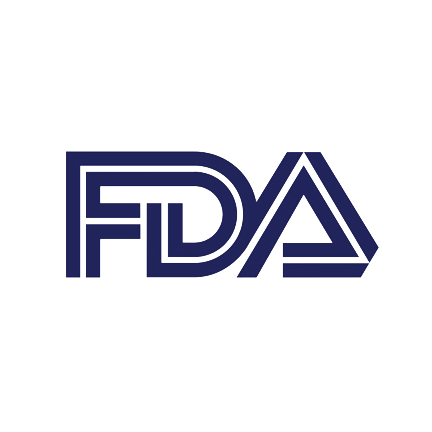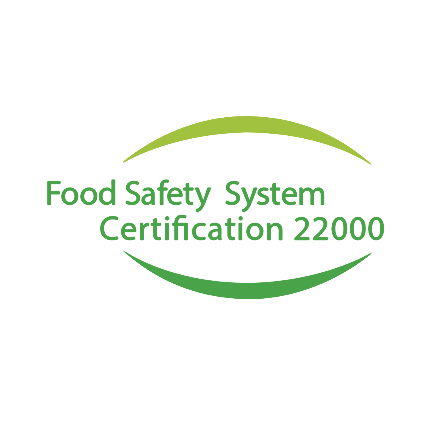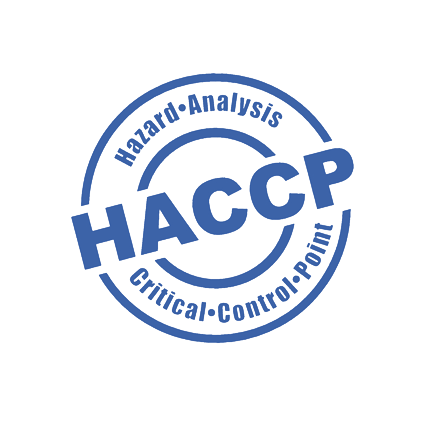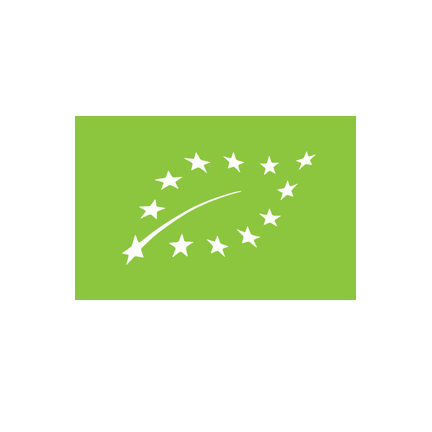 ---
Headquarters
Strada delle Grange 8, Lignana (VC)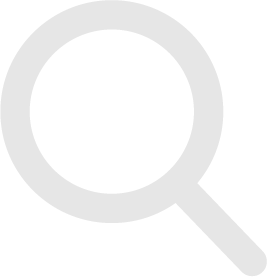 No applications found
Here you will find the list of your applications. Check the opportunities tab to view the available sourcing requests and proceed with your first application.